All publications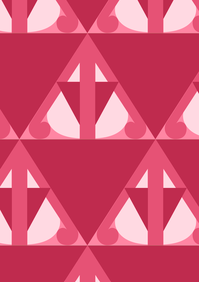 25 August 2023 Submissions
Corrections Amendment Bill Submission
Mana Mokopuna - Children and Young People's Commission's submission on the Corrections Amendment Bill is available for download here.
This bill would make changes to the Corrections Act 2004 that seek to improve rehabilitation, reintegration and safety outcomes in the corrections system. These changes would reflect the shifting environment in which the Department of Corrections operates.
Mana Mokopuna recommends that Corrections focus on creating a system that protects all children and young people. It makes clear that this cannot be achieved without taking heed of and upholding Te Tiriti o Waitangi.
This submission also calls on government to properly consult with care and custody-experienced young people aged 18-25 to inform specific plans, strategies, targets and budgets for improving outcomes for prisoners, particularly for Māori given their projected overrepresentation in this system for decades to come.