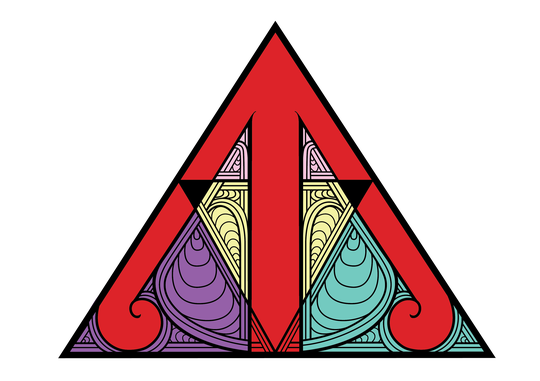 Mana Mokopuna
Mana Mokopuna is our approach to monitoring places of detention. It focuses on how places of detention impact on mokopuna, and whether inequalities for mokopuna Māori are continuously improving. The Mana Mokopuna approach monitors whether mokopuna Māori are supported to connect with their whakapapa.
Me aro turuki
Where we monitor
We monitor places that the Government uses to detain mokopuna to ensure they are treated with dignity and respect. These places include care and protection residences, youth justice facilities, remand homes, and Mother and Baby Units in prisons.
Find out more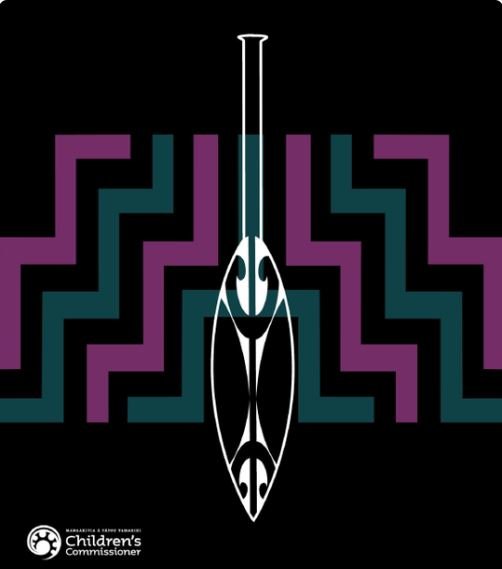 How monitoring works
Mana Mokopuna - Children and Young People's Commission has a team of inspectors who regularly visit places of detention.