All publications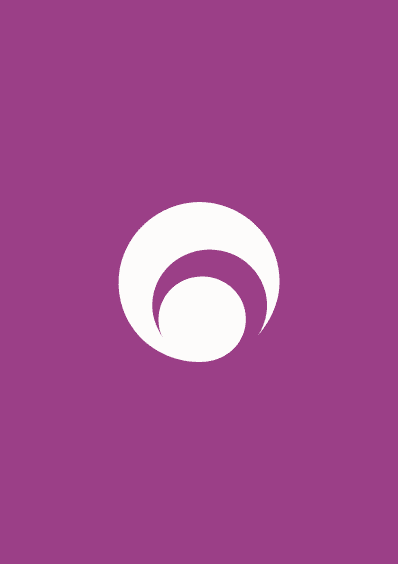 Our strategic priorities
Education
We advocate for all mokopuna to have access to, and participate in, inclusive and equitable education.
Mental Wellbeing
We advocate for the mental wellbeing of mokopuna to be prioritised, so that they may thrive and flourish.
Ending Family Violence
We advocate to end family violence and to help families heal.
Monitoring Places of Detention
We independently and regularly monitor places where mokopuna are deprived of their liberty and advocate for system change.